I'm one of those people that can't write a decent review unless the story is fresh on my mind. I read this book a few months ago and I'm so bad at remembering that I couldn't even remember the name of the book.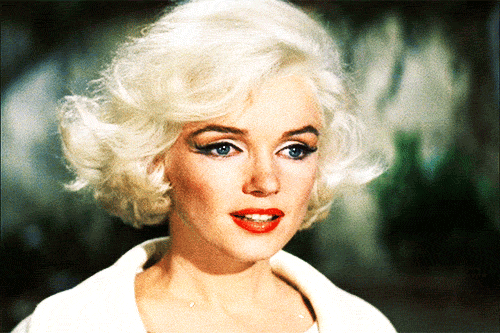 Luckily a friend on here left a review for another book in this series and I remembered.
So all I can say is this.....Yes, there was a love triangle but this book was a really good read. You're probably thinking it couldn't have been that great because I couldn't remember the name, but yes it was. I've thought about this story for months and nearly drove myself crazy. This book is about a prince, a princess and an assassin....
and it's freaking great
. Check it out if you like that kind of thing. =)